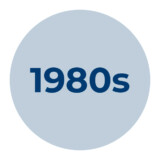 From target discovery to the first antibody
CD14 is discovered in 1981 but it takes another ten years for its function as the first immune system pattern recognition receptor to be understood. Teams at Scripps, J&J and Rockefeller led by Richard Ulevitch create the first antibody to bind and block CD14 in mice.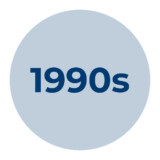 Turning the Scripps mouse antibody into one that might work in humans needs a huge investment from ICOS Corporation and many millions more to create the manufacturing process to produce it.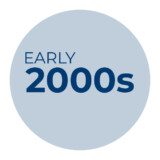 First human clinical studies
ICOS Corporation spends many millions to create the manufacturing process and establish early safety and proof of activity in humans in severe sepsis. However Lilly pays $2.3 BN to buy ICOS for its erectile dysfunction product and the sepsis program is shuttered.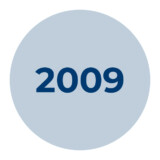 Prof. Tom Martin at the University of Washington independently shows IC14's potential in ventilated patients with acute lung injury, attracting Implicit Bioscience to acquire the program from Lilly. But the published science around CD14 still limits the vision of researchers to just a few acute critical care diseases.
Harnessing a master regulator of the immune response
An explosion of new research breaks the old paradigms and implicates CD14 in hundreds of diseases beyond the original tiny list of acute critical care indications. Implicit begins the first programs in neurodegeneration and ophthalmic diseases and reveals the incredible scope of IC14 in targeting this master regulator. The US National Institutes of Heath create a special program to test IC14 in patients with COVD-19.